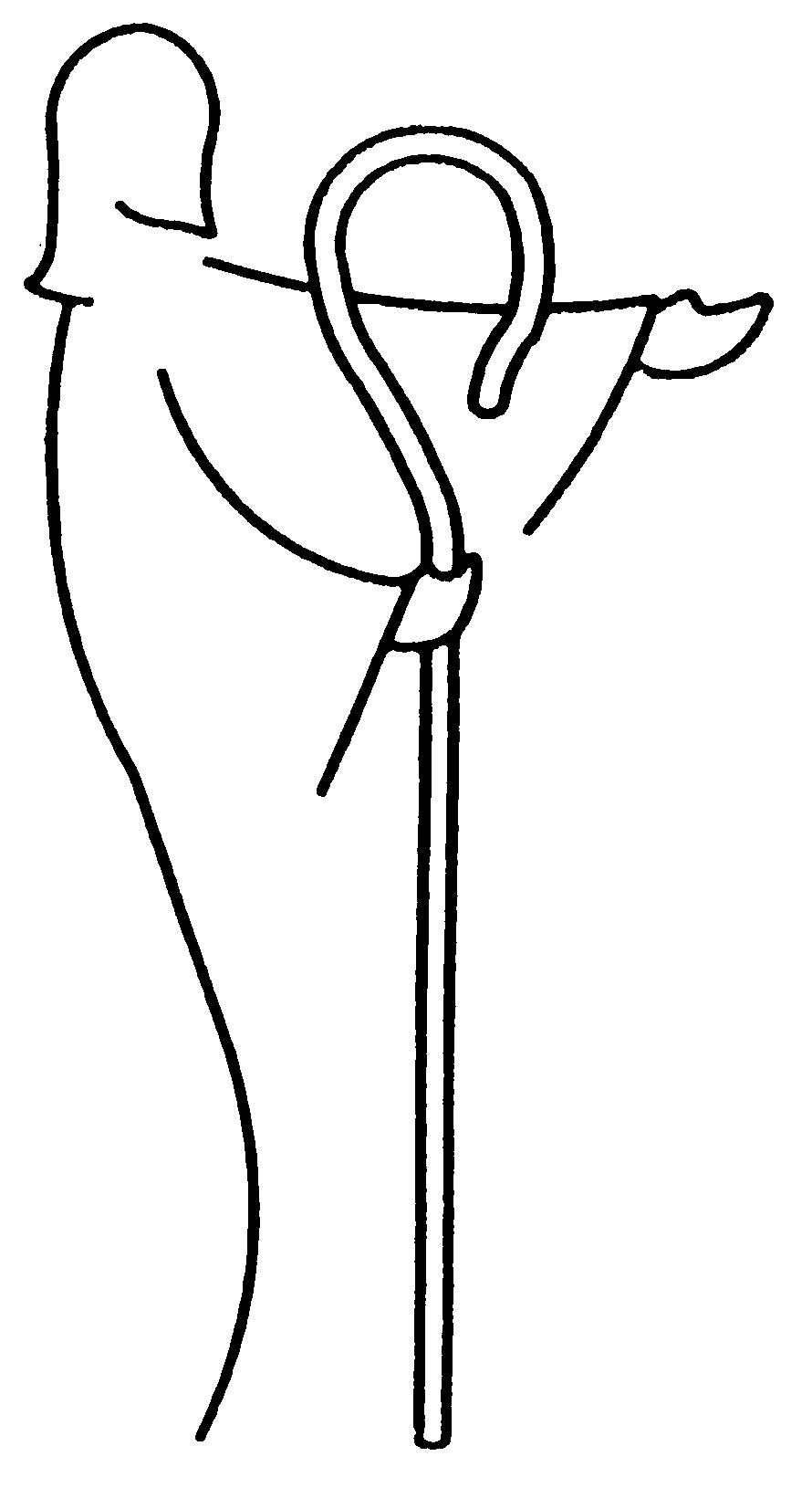 Love in Action
Good Shepherd Lutheran Church
1300 Belt Line Road Collinsville Illinois 62234
618-344-3151 (Church) 618-344-3153 (School) 618-344-3378 (Fax)
Pastors M. Walther & P. Hoft Vol. 28 No. 10 October 2005
---
What Was the Reformation All About?
This October our students will be learning about the Reformation. The Reformation began in 1517 when a young Roman Catholic monk by the name of Martin Luther published a series of propositions calling for changes in the church. This document is called the 95 Theses. The church had drifted away from the true teaching of salvation by grace. Instead people were led to believe that their efforts to do good merited Godís grace. Luther and many others went on to debate these issues with the church hierarchy.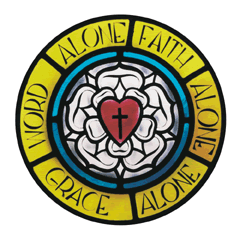 Meanwhile the reformers also began to address the needs of the churches that had fallen into great neglect. Some pastors could not even recite the Lordís Prayer from memory. Schools were established to teach children the Bible and the basic teachings of Christianity in the catechism.
Eventually Martin Luther and all who taught that salvation is a gift of God received by faith alone were excommunicated from the Roman Catholic Church. These people became known as "Evangelicals." Another name, "Lutheran," was used to ridicule the Evangelicals. The name stuck, and still remains with us today.
Other denominations split away further, and they often said the Lutherans never went far enough in breaking away from the Roman Catholic Church. But Luther never intended to leave the Catholic Church. The Lutherans often exclaimed: "we teach nothing new, but only that which has been taught by our Lord and by His apostles and the Church." Today we still look to God to preserve His church in the pure Gospel of Jesus Christ.
Home Bible Studies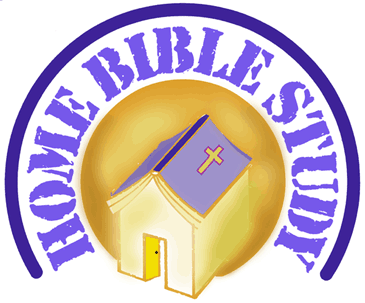 God has blessed our HBS program this year with over 130 participants in 13 different groups. The focus of our Bible studies this year is "Jesus at the Center." Life can be very confusing and chaotic. How do you find your way? Who can help? "Jesus at the Center" makes all the difference. Based on the book "Why I am A Lutheran: Jesus at the Center," by Daniel Preus, we will be exploring the most important aspects of our lives all related to Jesus. Itís not to late to join one of our groups. Call the Church Office (344-3151), or click here, if you are interested.
Congregational Life
1. Blood Pressure Screenings will be available after and between services on October 1st & 2nd.
2. October is Adopt-A-Bag month. Bags will be available after and between services on October 1st & 2nd. You can bring the bags back at any service during October. Your food donations will go to needy families for Thanksgiving. Thanks for your help!
3. Braille Workers needed on October 13th from 1 p.m. to 3 p.m., call the church office for details.
4. Walkers, Crutches, Canes, Wheelchair, and other helpful items are available for our members use. Call the church office to find out what's available.
5. Good Shepherd Blood Drive & Mini Health Fair will be taking place on September 24th from 10:00 a.m. until 2:00 p. m. Blood donors are encouraged to sign up ahead of time. Signup sheets will be available in the narthex each Sunday starting August 14th. Signing up is not necessary but is encouraged. Donated blood will be used at local hospitals so please donate if you can.
6. Military Personnel - If you have a current address for a member of our congregation who is in the service and currently out of the area we need your help. The congregational life committee is going to be sending out audio copies of our Sunday Services to military personnel who are out of the area. Please call Brandyn Rust at (618)-910-1096 with anyone's address that you have. Thank you.
Lutheran Womenís Missionary League
Thursday, October 6th Ladies, plan ahead to join us for our regular monthly meeting in the Friendship Hall. We will be assembling layettes (cloth diapers are needed) for World Relief at 6:30 p.m., followed by refreshments and our meeting. We will have a delightful program featuring music. Babysitting will be available.
Sweater Time Bring your unwanted sweaters for Lutheran World Relief by October 9th. There is a collection box in the connecting hallway for this purpose.
Looking ahead
October 9th ĖLWML Sunday
October 15- Prayer breakfast at Concordia, Granite City
Official Acts
Baptisms (Children): Matteo Rey Montemayor, Addison Maleha Kobler
Marriages: Christopher Duke Baucom and Krista Lynn Bradford; Keith James Recklein and Crystal Dawn Timmons; Thomas Aaron Whitworth and Helen Michele Ware
Funeral: Ervin W. Sudbring
Souls: 1,654 Comm.: 1,310
I Have Learned to Be Content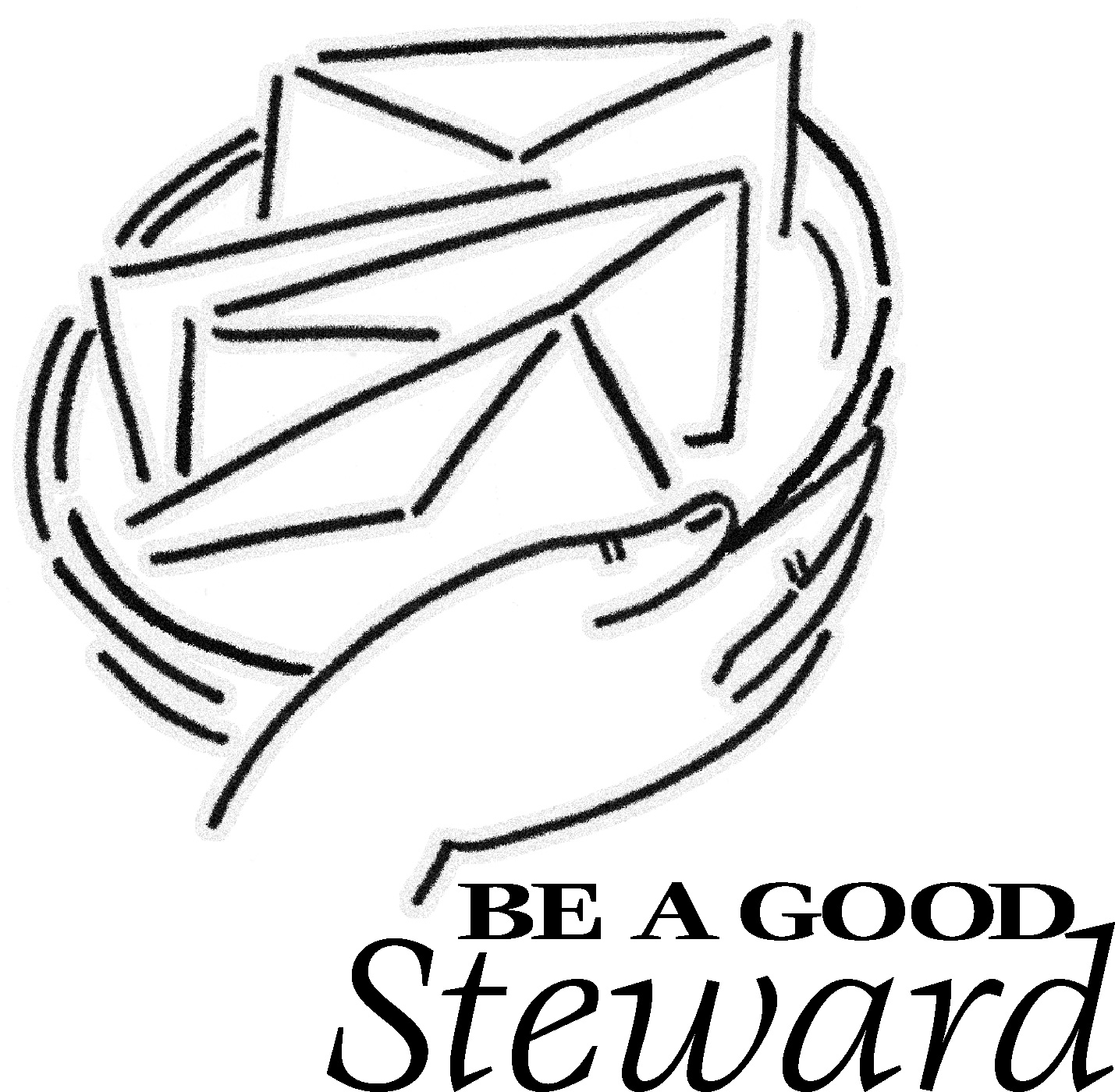 "Live simply so that others may simply live" said a bumper sticker. For most of us, there is no "simple" living. Everything is overabundant. Statistics tell us that 38 percent of families below the poverty level in the U.S. have two cars or more. In a country of extraordinary affluence, it is hard to even visualize simple living, let alone move toward practicing it. Paul had learned to be satisfied whether in a situation of abundance or in a situation of poverty. It only takes a tornado or a fire or an earthquake and a few seconds to wipe out a lifetime of accumulation. Managing what we have for Godís purposes, whether in abundance or poverty, is the mark of a good steward. "To whom much is given, much will be expected," Scripture tells us. The blessing of abundance, for Godís stewards, will result in an abundance of generosity. Pray God that He will guide your life that whatever you have will properly serve Him and others.

Whatís a Vicar?

Greetings in the name of the Risen Christ! As of this writing I am starting my fifth week of vicarage here at Good Shepherd Lutheran Church and I am very grateful for the opportunity to serve you. This is a wonderful church with a couple of great pastors (congregants, do you guys realize how good you have it here?) and it is a real privilege to be able to spend the next year learning from both you and them.

So what is a vicar? Well, let me begin with what a vicar is not. For starters, my name is not Vicar or Victor. Vicar also doesnít mean that I am a pastor or hold a position higher than a pastor. Vicar is a title that actually means "substitute or agent" which is appropriate as I serve in the ministry under the guidance of my supervising pastors and the seminary. This is a big year for seminary students as we get to take what we have been learning for the past couple of years in the classroom and put it to use in the real world. In other words, it is basically my year long "internship". After this year I will return to Concordia Seminary in St. Louis to finish my final year of education upon which I will, God willing, receive my first call as a pastor.

I have really enjoyed getting to know you and discussing various aspects of theology and our Christian faith. It is a joy to be at a church where people are concerned about good, solid teaching that is rooted in the Bible and the Lutheran Confessions which we hold to. However, as rooted as the congregation is in sound theology it is also involved in the world around it and focused on spreading the Good News which is the hallmark of a healthy church. I am looking forward to getting to know you better during the next year. On behalf of my wife, Karen, and myself, I would like to thank you for this opportunity to serve you and be part of the Good Shepherd Lutheran Church family during this time! Vicar Hemenway

Night of Knights Dinner-Auction\

The annual Night of Knights Dinner-Auction for the benefit of Metro East Lutheran High School is scheduled for Saturday, November 12, 2005 at the Gateway Convention Center in Collinsville. Tickets are available at the school office (656-0034) for $40, per person. Please consider supporting this worthwhile effort. Please remember MELHS in your prayers as they strive to prepare todayís young people "Ö to live out their varying roles as the people of God in a complex changing society" (MELHS Mission Statement).

Menís Ministry

Join us on the second Saturday of the month for a breakfast Bible study beginning at 8:00 a.m. We are beginning a new study based on the book "Ordering Your Private World" by Gordon MacDonald. Books are available for $1. Just call the Church Office (344-3151) to get your copy. Our next meeting will be Oct. 8th.

Relief Plan for Hard Hit Southern District Congregations

The Lutheran Church-Missouri Synod is working hard to help the congregations of the Southern District that have been hard hit by Hurricane Katrina. Here are the main parts of the plan:
Prayer
: Congregations are encouraged to continue remembering the needs of the Hurricane victims in prayer.
Presence
: Clergy, counselors, and critical care personnel are traveling to the Southern District to help.
Work
: Affected congregations will supply districts with information about specific needs for assistance with clean-up, debris removal and eventually repairing and/or rebuilding severely damaged homes and churches. Guidelines for shipping material aid will be provided.
Advocacy
: Districts will help direct congregations and church workers to assistance opportunities. These opportunities include Concordia Plans Services, which is waiving all premiums, co-pays, deductibles, etc., for employees covered under its benefit plans. The Lutheran Church Extension Fund will provide consolidation loans for rostered workers and Laborers For Christ teams to assist congregations in damage assessment and repair.
Funds
: Districts are encouraged to provide fiscal resources for immediate hurricane relief needs. LCMS World Relief/Human Care will distribute funds according to greatest need.
Job Opportunity at Concordia Seminary

Concordia Seminary is looking for a person to serve as an administrative assistant in our Student Life office. This person will greet and assist students by way of phone and in person. He/she will perform administrative support duties for the financial aid and placement offices. Various duties include processing mail, data entry, assembling mailings, scheduling appointments and collecting documents, and other duties as assigned. Applicant must have a working knowledge of Microsoft Word, Access, Outlook and Excel. Experience with Banner software is preferred. Must have excellent verbal and written communication skills and have the ability to work independently as well as part of a team. Two years experience in an administrative support position is preferred. Medical, dental, and other benefits are included. Please mail your resume to Human Resources, Concordia Seminary, 801 Seminary Place, St. Louis, MO 63105, e-mail to

humanresources@csl.edu or call 314-505-7302 for further information.

Creative Ways to Build Family Rest

The following list ó excerpts from Little House on the Freeway by Tim Kimmel ó may provide some cloud-seeding for a brainstorm or two of your own for creative ways to build inner confidence and calm.
Pay off your credit cards.

Take off ten pounds or accept where you are without any more complaints.

Eat dinner together as a family for seven days in a row.

Take your wife on a dialogue date (no movie, guys).

Read your kids a classic book (Twainís a good start).

Memorize the Twenty-third Psalm as a family.

Give each family member a hug for twenty-one days in a row (thatís how long the experts say it takes to develop a habit).

Pick a night of the week in which the television will remain unplugged.

Go out for a non-fast-food dinner as a family.

Pray for your spouse and children.