Home Bible Studies Beginning This Fall
Good Shepherd would like to offer everyone the opportunity this fall to join a Home Bible Study group in order to grow in God's Word and to help others grow in Christ.
What's Involved?
The pastors and group leaders will organize the groups taking into consideration your location, preferences, and other factors.
Groups of 8-10 will meet once a month for Bible study and fellowship from September to May.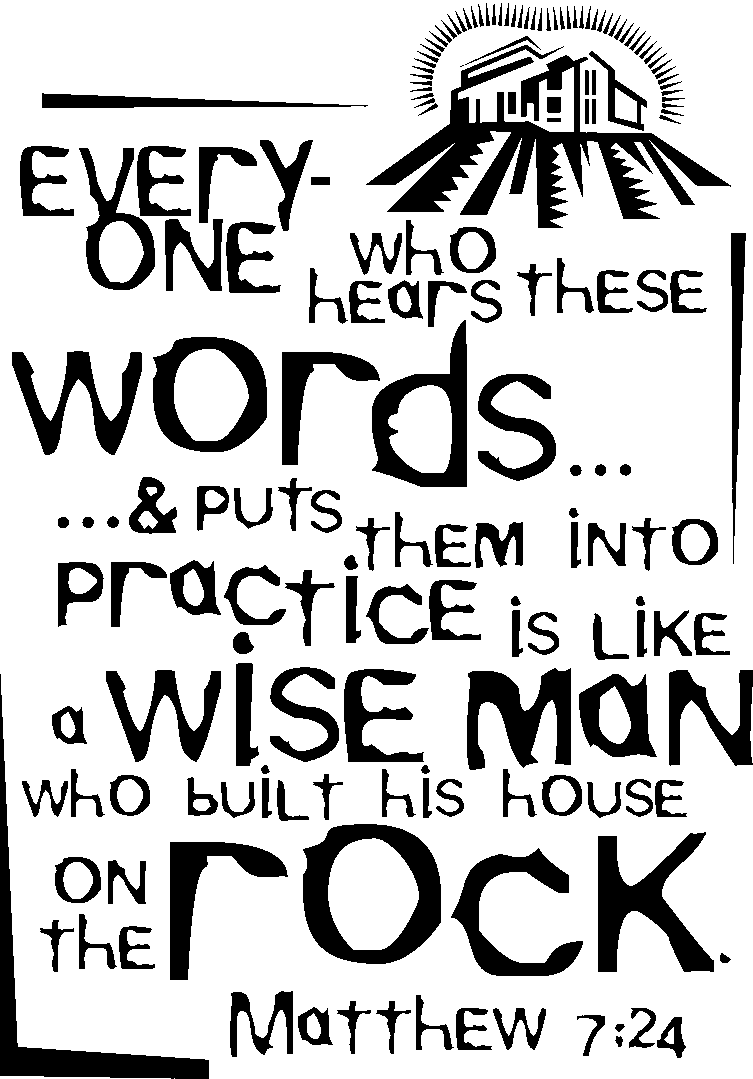 Each group will use a special Bible study prepared by one of the pastors or vicar based on a monthly theme.

Sign-up now (please indicate your meeting time & age group preferences) and we'll contact you in August with further information about your group.

Sign-up sheets are available in the Narthex.

We are making every effort to make this a truly uplifting, not intimidating, opportunity to grow in faith.

Give it a try. You've got nothing to loose and everything to gain!

To sign-up via e-mail fill in the following information and paste it into an e-mail to Jeanette Simpson at Church Office: jeanettesi@hotmail.com Please put "Home Bible Study" on the subject line.

Name & Phone #>

Time Preference >


Indicate Specific Days
of the Week If You want.
A. Weekday Evening
B. Daytime
C. Weekend