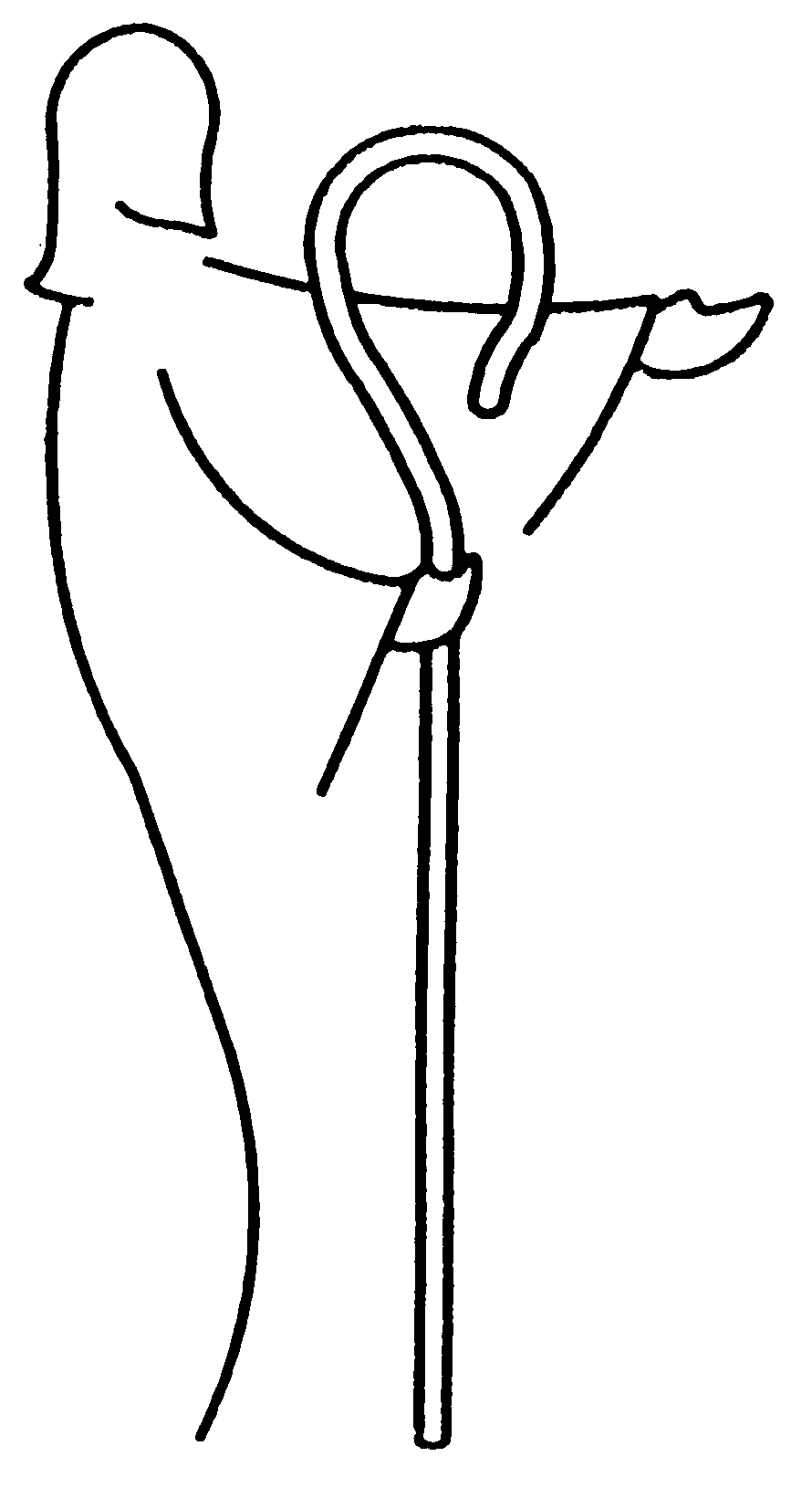 Welcome to Good Shepherd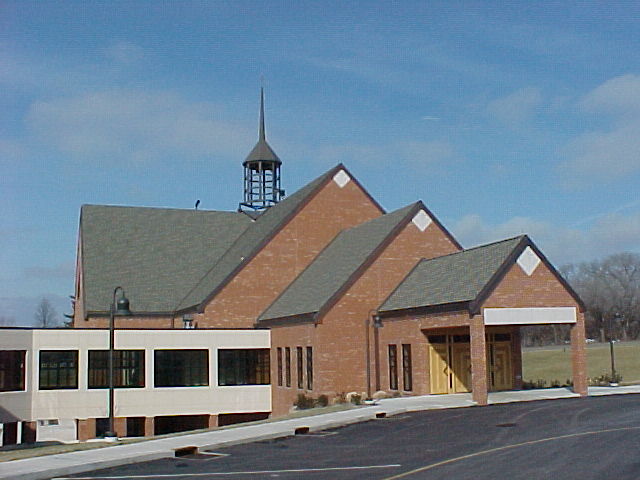 Good Shepherd Lutheran Church

Collinsville, Illinois

1300 Belt Line Road

618-344-3151 618-344-3378 (fax)

www.goodshepherdcollinsville.org

The members of Good Shepherd Lutheran Church believe that all people can have a connection to God.

Young or old, wealthy or poor, healthy or ill... God desires to be in our lives for the better.

In many ways God has been engaged with this world. From the creation and on through the history of nations, God has been involved. God has already made himself know to you in different ways.

But it is only through Jesus that we can know the God of Salvation. Jesus said, "I am the Way, the Truth, and the Life, no one comes unto the Father except through me."

We would like to invite you to learn more about Jesus at our church.

Join us for Worship…

Saturdays at 5:30 p.m.

Sundays at 8:00 and 10:30 a.m.

Join us for Bible Study…

Sundays at 9:15 a.m.

Talk to the Pastor

618-344-3151

E-mail a Question

mwalther@goodshepherdcollinsville.org

Visit Our Website

www.goodshepherdcollinsville.org

Good Shepherd is located on Belt Line Road between Highways 157 and 159 in Collinsville, Illinois

.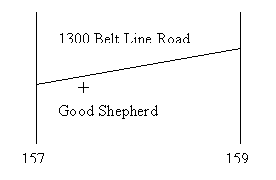 Can God make a difference in your life? We truly believe He will make a difference, and we would be honored to help with that in any way.

Our Purpose

We believe the primary purpose of the church is to connect people to God through His Word.

How Do We Make Connections?

Preaching and Teaching: Our worship services and Bible studies are based on the Bible and centered in the person and work of Jesus Christ. Jesus said, "Where two or three are gathered together in My name, there I am in the midst of them."

Personal Contact: In our pastoral care and counseling we help people sort out problems and find hope in God's grace.

Youth Ministry: In Sunday School, Midweek School, and in Youth Groups we learn about what Jesus has done for us and how, with His help, we can live according to His will.

Care Ministries: With our food pantry, micro-loans, health ministry, an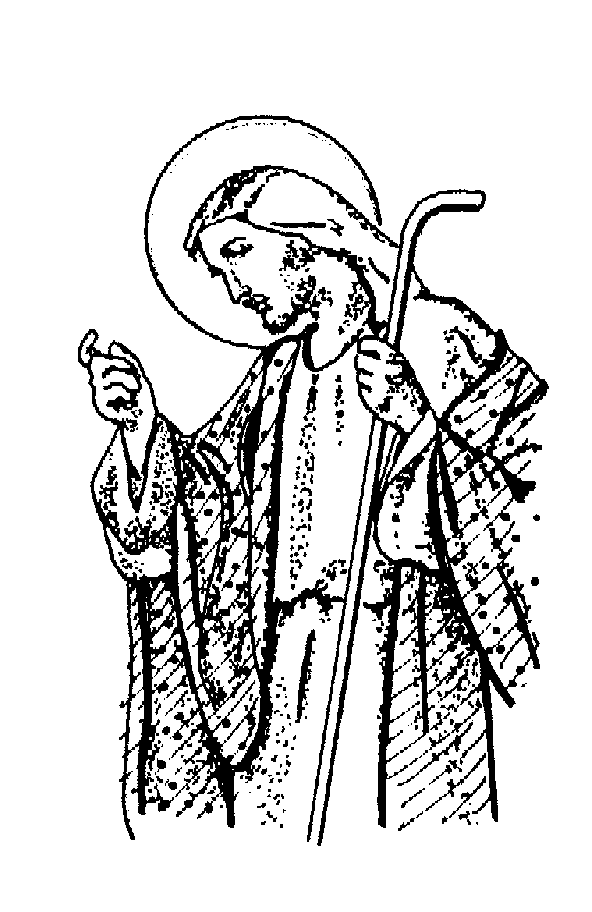 d in other ways we try to help people with their physical needs.
Christian School: Our Christian school offers a loving, learning environment for children preschool to 8th grade. We offer scholarships to make it affordable.
Missions: We support a number of local and foreign missions because God has blessed us and we want to help other ministries work in areas where we can't work directly.
Frequently Asked Questions
Are you associated with any particular denomination?
Yes. We are part of the Lutheran Church – Missouri Synod. For more information about this see www.lcms.org
What are the differences between Lutherans and Catholics?
Two of the important differences have to do with the authority of God's Word and salvation by grace alone through faith in Christ alone. For more information see
www.goodshepherdcollinsville.org/Biblestudy/catholic_lutheran.htm
What can I expect at a worship service?
We follow an order of worship that focuses on hearing God's Word and responding with prayers and hymns. Each service is about an hour in length.
Can I take communion?
"Communion" means "fellowship." We invite to communion those who have fellowship with us by affirming the teachings of the Bible. We ask that everyone first study the teachings of the Lutheran church and then commune together in the unity of faith.
How do I become a member?
We offer new member or Adult Confirmation classes three times a year beginning in September, January, and April. The classes run for 10 weeks and help introduce people to the teachings of our church. Click here for more information.