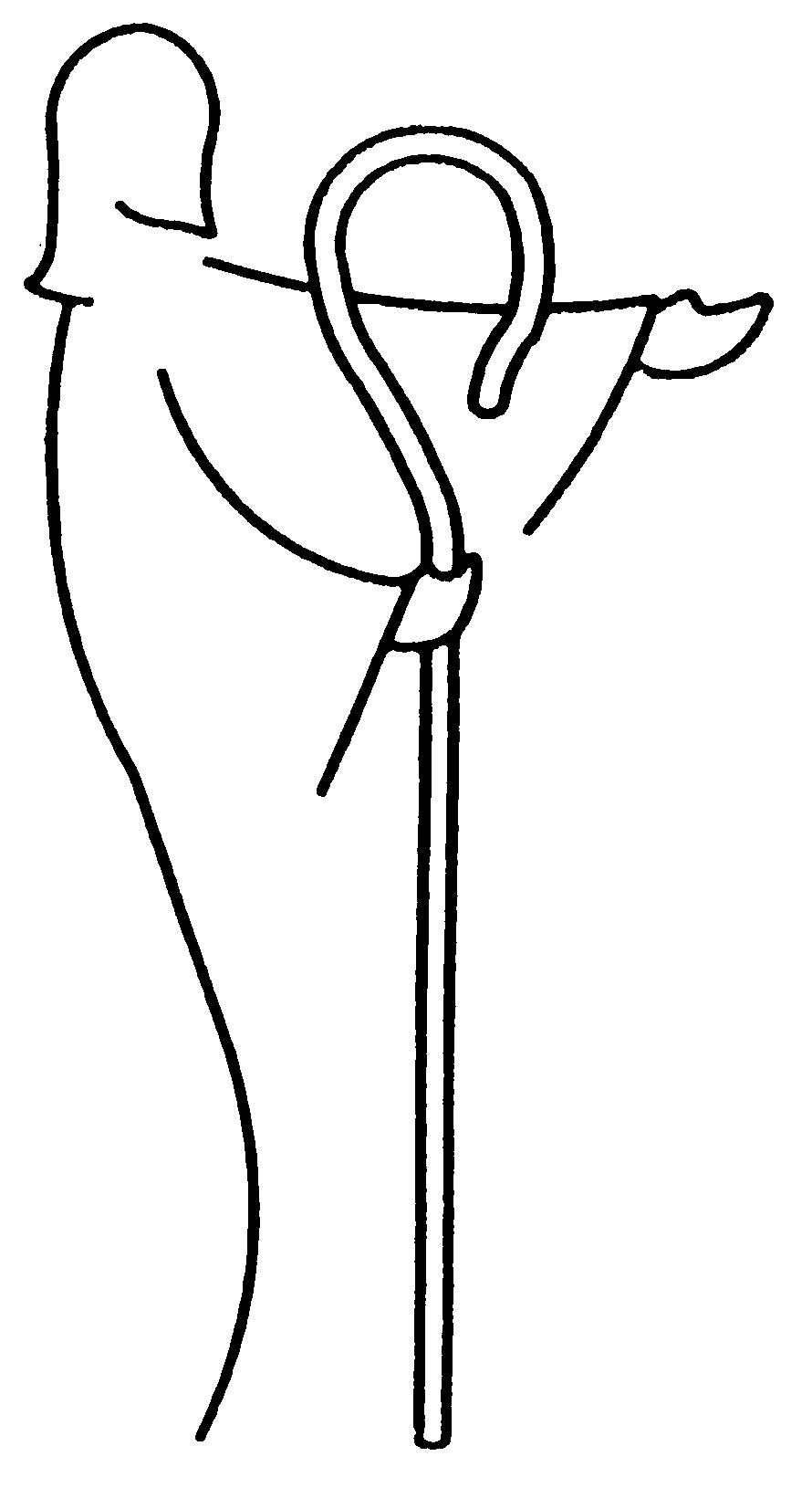 Love in Action
Good Shepherd Lutheran Church
1300 Belt Line Road Collinsville Illinois 62234
618-344-3151 (Church) 618-344-3153 (School) 618-344-3378 (Fax)
Pastors M. Walther Vol. 30 No. 1 January 2007
---
Epiphany
We use all types of methods and devices to regulate and order our days, weeks, and years. Even the words "day," "week," and "year" represent conventions society has adopted to help us coordinate our activities. Whether it is a calendar, a watch, an almanac, or a day planner, we need these devices to keep us on track and to help us avoid confusion. The church also has its own way of keeping Christians "on track" called the church year. The church year is divided into seasons, and whereas our regular calendar might not always point us to the eternal blessings we have in Christ Jesus, the church seasons focus our attention on the different facets of our Saviorís life and work.
In December we celebrated Advent, a time where we look forward to Jesusí coming, both on Christmas morning and on the Last Day. Now we move into the season of Epiphany. "Epiphany" means "to manifest or appear," and although this season might not receive as much commercial attention as Christmas, the church has been celebrating Epiphany since the 2nd and 3rd centuries. The earliest Christian celebrations centered on Easter and Pentecost, and all further developments of the yearly cycle, including Epiphany, were built around these important celebrations.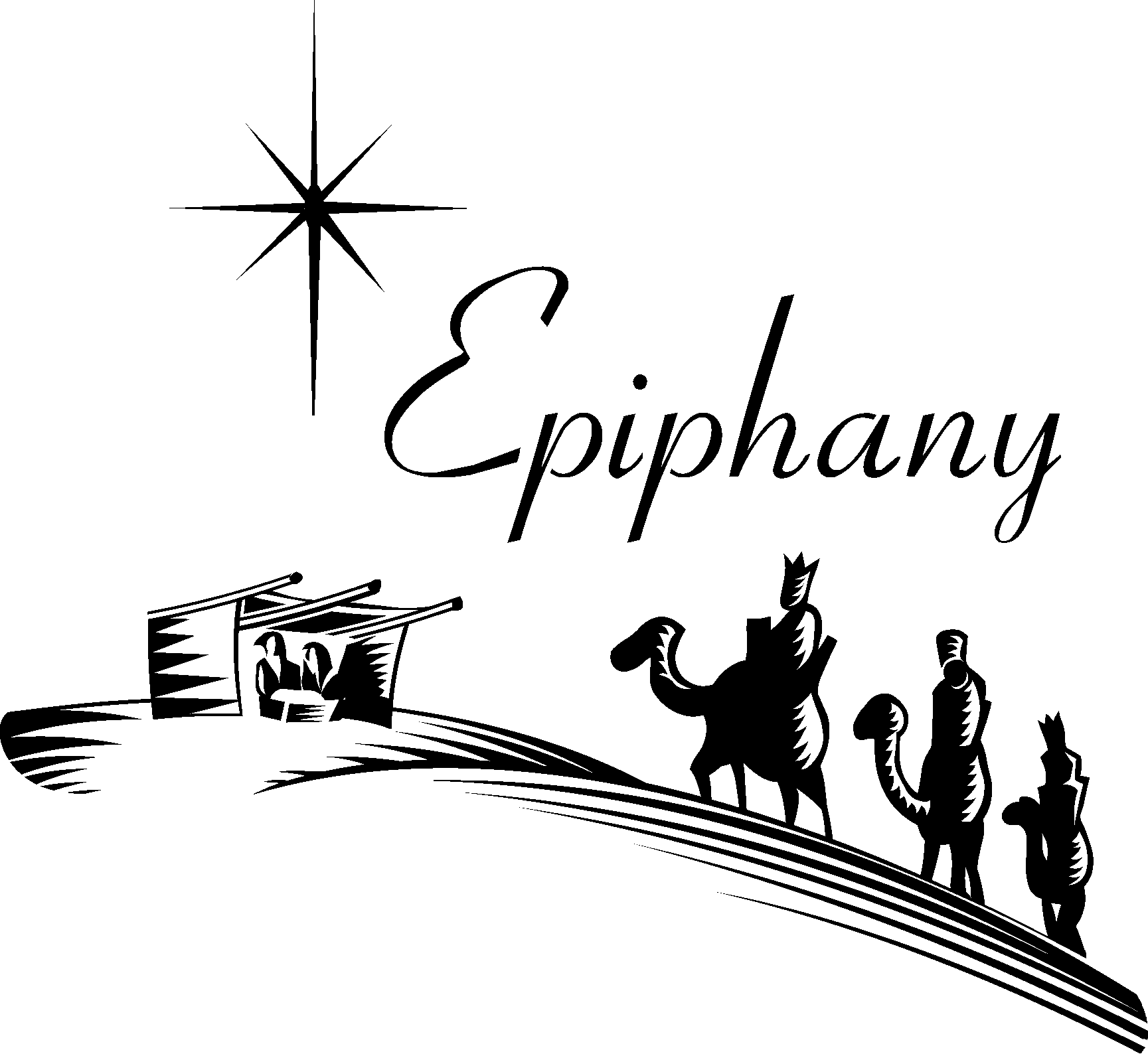 The early church struggled against the pagan religions that dominated the social landscape of the first, second, and third century. One of the ways they attempted to assert Christianity over and against paganism was to lend different meanings to important pagan holidays. Two of the most important pagan celebrations revolved around the winter solstice and fell on the dates December 25 (birthday of the Unconquered Sun) and January 6 (birth of the god Dionysus). The early church co-opted these dates and turned them into celebrations of the incarnation of the true Sun of Righteousness, Jesus Christ.
By the fifth century, the birth of our Lord and his baptism were celebrated together under the season of Epiphany by almost all sectors of the church. Later, as Christmas developed into its own separate celebration, Epiphany became an observance of Jesusí baptism in the Eastern churches and an observance of the visit of the Magi in the Western churches.
During Epiphany we celebrate the manifestations of our Lord. At Christís circumcision, we celebrate our Lordís manifestation as the "light to the Gentiles" and the "glory of Israel." In Christís baptism, we celebrate our Lordís manifestation as the Son of God with whom God himself is well pleased. And, as our Lord is presented to the Wise Men, we celebrate Christís manifestation to the entire world. Epiphany is our time to focus on the manifestation and appearing of our Lord as the Messiah, sent by God to free the world from sin, death, and condemnation. May this time of Epiphany help us all to focus on Jesusí manifestations in our own lives, through baptism, the Word, and the Lordís Supper, because in Christís manifestation as Godís answer to our sin, we all find life, hope, and salvation. May the Lord bless and keep you all during this Epiphany season. Vicar Bobby
Prayer Vigil Ė January 14-15
Jesus urged us to pray for the workers needed in Godís harvest fields. We encourage all members to remember in their prayers our calling efforts to find a new associate pastor and a director of youth and congregational life. Only God can provide a person who has the faith as well as the skills needed to accomplish the work which we need these servants to do.
You may also want to be part of our Prayer Vigil beginning Sunday, January 14th. You can sign up for any of the one hour time slots that begin at 5:30 p.m. on Sunday and end at 4:30 p.m. on Monday. What can you expect to do during that hour? There will be a prayer leader for each hour. The leader will begin with a short devotion. There will be prayers said together as a group. There will be time for individual prayer and finally a closing devotion. Each hour will focus on a special theme of Christian ministry.
If you have any questions, or would like to help out, please contact Mike or Jeannine Musegades at 345-8908.
Call Process
The Call Committee will be reviewing the names of potential pastors who could possibly serve as our associate pastor. We will be summarizing their backgrounds, experience, and philosophy of ministry. The next step will involve either written and/or telephone interviews to a few names on that list. The Call Committee will then bring a recommendation to the Voterís Assembly that will probably meet sometime in January. If we are unsuccessful in finding a pastor in this way, we will put our application in for a graduate from the seminaries. Please continue to keep the calling process in your prayers.
Marriage Bible Class
"Looking to God for Love"
Join Vicar Bobby for this important Bible class beginning Sunday, January 7th, at 9:15 a.m. in the School Cafeteria. Marriage is one of the most important aspects of our life. What happens when we take marriage for granted? How can God help us to improve our marriage relationship? Vicar Bobby will be assisted by his wife Erica. Please consider inviting your friends to this class!
Growing in Christ
An Important Bible Study!
Pastor Walther will pick up the Growing in Christ Bible study. This Bible study covers the major Bible stories that are also taught in the Sunday School Classes. This class is one that can be helpful both for the person who is new to the Bible as well as for someone who has been reading it for years. Parents and grandparents can also benefit from the class by learning important things that they can teach at home. The class meets each Sunday at 9:15 a.m. in the Lower Level.
Senior High Youth
The Senior High Youth Group, "FAITH" (For Anything I Trust Him) will meet on Sunday, Jan. 7th for an evening of ice skating! We will meet at the church. The cost is $6. Time will be posted in the newsletter.
Sunday, January 14. we will participate in the Prayer Vigil from 6:30 - 7:30 p.m. Please meet at the church at 6:15.
Sunday, January 21. Join us for a night of Crazy Bowling! Meet at the church at 7:30 p.m. Cost is $10.00.
Sunday, January 28th: WINTER JAM concert at St. Charles Family Arena. This will be the concert of the season! Five bands will perform. We will meet at the church at 4:00 p.m. Cost is $10.00. This is by reservation..... Please sign up on the youth board by January 21st.
Ask the Vicar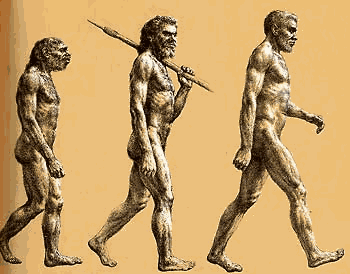 One of my Confirmation students once asked me, "How can you be a scientist and not believe in evolution?"* We had been discussing in class why the theory of evolution is erroneous. His question was valid. In a society that is saturatedóin television, movies, comic strips, public education, etc.ówith the concept that man evolved from lower life forms, is it possible to be a serious scientist and believe that the Earth was created in six days by a divine being?
It is not only possible, but logical, a conclusion drawn by many scientists today. For example, there is a book called In Six Days (2001) that presents the reasoning of 50 scientists as to why they believe in Creation. Of course many more scientists can be added to the list.
Proving that evolution is illogical is not difficult. Evolution has no room for any intelligence guiding the development of the universe. Every change in the cosmos has to occur by chance. The problem with this belief is that reason and logic must, therefore, be the product of chance. Yet evolutionists attempt to declare that reason and logic are the product of chance by using reason and logic...that emerged by dumb luck and with no guiding intelligence. Does that sound logical?
Or is it more logical to believe that our universe, which is miraculously complex, right down to molecules that cannot be seen with the naked eye, had a divine Architect? Is it more logical to believe that our ability to reason and use logic to solve problems and make calculations, did not come about by accident, but was given to us by God?
Scripture presents the best evidence, testifying, "In the beginning God created the heavens and the earth" (Genesis 1:1). In Psalm 89:11 the writer declares to God, "The heavens are yours; the earth also is yours; the world and all that is in it, you have founded them."
An open-minded scientist will follow wherever the evidence leads, even if it points to a supernatural and biblical answer. Can you be a scientist and not believe in evolution? Yes, if he is one that has looked honestly at the information before him. Vicar Loza
*In this article I will be exclusively referring to atheistic evolution, which proposes that no intelligent being created the universe and that man evolved from some kind of primordial ooze.
Lunch Bunch
On January 16th the Lunch Bunch will meet on the church parking lot at 11:45 a.m. to go to the Collinsville Ravanelliís. Please call Mary Preuss (210-6893) or Wilma Mitchell (345-7123) 14th to make reservations.
Womenís Day of Renewal VII
Please join us at Womenís Day of Renewal VII on Saturday, March 3, 2007 from 7:45 a.m. to 3:30 p.m. The theme will be Godís Original Masterpiece Ė You! Our Keynote Speaker, Jan Struck, uses her sense of humor as she shares her life with fellow travelers on the journey of faith. Women will be able to personalize their experience with two workshops. A continental breakfast & delicious catered lunch will be included at the cost of $25. After February 7th the registration fee is $30; registration deadline is February 21st. For registration Kidís Kamp forms, or more information visit the table in the connecting hallway.
Official Acts
Baptisms (Children): Mahela Olivia Brunworth
Baptisms (Adult): Linda Sue Herzing
Confirmation (Adult): James Timothy Carlisle, Carrie Irene Carlisle, Cassidy Rachel Dallas, Melissa Ashley Dallas, Willard "Glenn" Herzing, Linda Sue Herzing, Becky Lynn Walker,
Received Through Transfer:: Dennis & Dianne Meyer from Concordia, Granite City; Kelly Mueller from Blessed Savior, Florissant, MO; William, Ngoc & Julianne Rohland from St. Peter, St. Louis, MO
Funeral: Emil Paul Kraegenbrink
Souls: 1,679 Comm.: 1,336